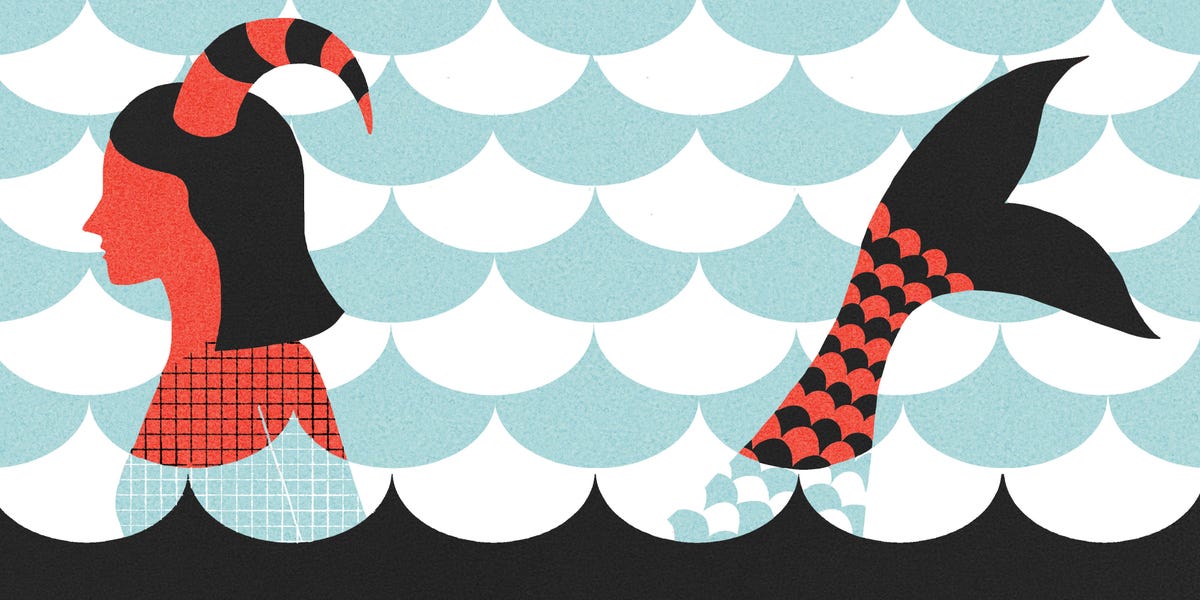 WEEK OF July 12 – 1 8, 2021
Team up—and steam up! For the first time in two long years, heavenly hotties Venus and Mars hook up in Leo and your eighth house of seduction and permabonding on Tuesday, July 13. Unattached Caps could meet someone who actually tickles your fancy AND leaves you longing for more. Your cautious sign likes to mull and evaluate, but under this engine-stoking sync-up, you might make an uncharacteristically swift and sudden move. Enjoy the heady rush, but make sure you know where the exits are located before you go all in.
If you're in an LTR—especially a really long one—this Venus-Mars connection could inspire efforts to bring sexy back, in a big way. After a while, the love-chemical production slows down and you're not producing those same "early love" sparks. But just because that's not happening naturally, it doesn't mean your lusty days are done and dusted. Enduring love has unrivaled benefits, but when the pilot light goes out, you have to reignite it manually, which might take a little effort. The good news is, with mutual desire and cooperation, you could build a hot little bonfire! If you find yourself having to hack through some thick slabs of icy vibes, thaw them out with a raw and real (and unabashedly randy) conversation. What's not working for BOTH of you at the moment? It might take a sharp pick to, uh, break the ice, but it's so much preferable to holding everything in and prolonging the "cold war."
You'll be glad you got the communication ball rolling early in the week: A few days later, the Sun in tender Cancer and your dynamic duos zone forms not one but two activating aspects with transformative outer planets, putting all kinds of partnerships up for review. On Thursday, el Sol harmonizes with soulful Neptune in your third house of expression and socialization, and your cool-as-a-cuke persona is nowhere to be found as you lead with your heart. Rather than jumping into work conversations and meetings exactly where you left off last time, ask how people's families are doing and other personal questions. This sincere outreach will grease those professional-relationship wheels better than WD40.
Then, on Saturday, the Sun swings into a more challenging angle with penetrating Pluto in your sign, putting SOMEONE in the hot seat. You might need to start asking more difficult questions under this high-stakes opposition. Your sign understands—and respects—the distinction between friends and colleagues better than anyone. So if a close connection isn't performing up to expected standards, it may fall to you to "have a word," especially if you're the leader on this project. Energy flows where your attention goes, Capricorn, so it behooves you to invest your valuable time in people and situations that will bring a healthy ROI.
Under Pluto's inescapable gaze, you may realize that you've outgrown certain collaborations. Hopefully some of them are tweakable, though. Take a gander then adjust those dials! What NOT to do? Hang on too long out of guilt or habit, especially when there are no direct benefits for you. Your industrious sign isn't interested in "good vibes," and you certainly don't have patience for unreliable sparkle ponies. Before you do anything irrevocable, make sure you have adequate resources and support structures lined up for achieving your milestones, which are in your sights!
This content is created and maintained by a third party, and imported onto this page to help users provide their email addresses. You may be able to find more information about this and similar content at piano.io