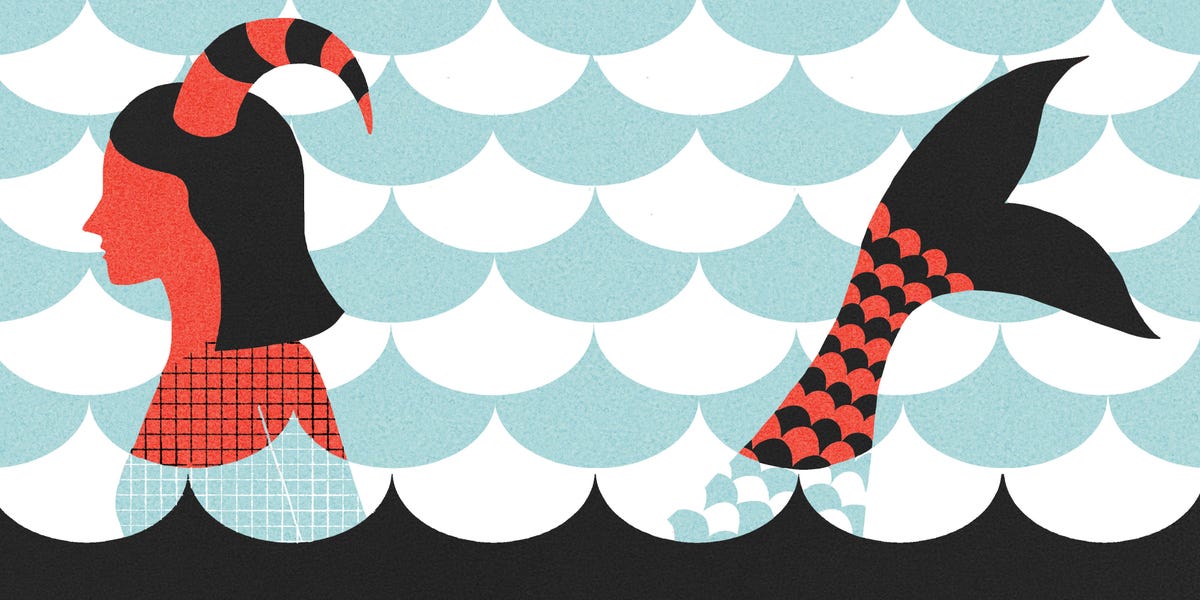 WEEK OF November 16 – 2 2, 2020
There's nothing wrong with flowing at a steady pace, Capricorn—and with easygoing Venus in Libra ambling through your career zone until the weekend, you'd prefer it. But stay alert! Settling into statis could spell "missed opportunity" near Monday, November 16, when intrepid Jupiter brings a power boost from Capricorn and your trailblazing first house. Rather than veer toward the comfortable and familiar, challenge yourself to explore. The richest opportunities lie juuuuust beyond your current sight line. Don't lose your nerve on Thursday when your ruler, play-it-safe Saturn in Capricorn, squares Venus. Scurrying back to safety is like quitting five minutes before the miracle. If anything, stop and familiarize yourself with the new landscape. You'll acclimate quickly and be up to speed in no time.
On Saturday, amicable Venus exits your work zone and bolts into your eleventh house of teamwork, technology and collaborations. Come out and play! If you developed a case of tunnel vision while Venus was heating up your career corner, you can widen your viewfinder now and reconnect with friends, social groups and digital initiatives. And the potential for overlap among those three areas is huge! When you're not busy with Zoom happy hours and multiplayer games, look at where you might expand your soul squad. Who will motivate and challenge you to be your best self? Since this is your tech zone, single Sea Goats might have better-than-usual luck with your right swipes. Couples will enjoy taking the "romantic pressure" off by leaning into the friendship aspect of the relationship. High-minded activities, like a couples' webinar or experimenting with sensual breathwork, could elevate your bond in exciting ways.
Your annual period of major R-n-R kicks off this Saturday as the Sun slinks into Sagittarius and your subterranean twelfth house for a month. But this isn't the same as hibernation: You'll have your usual to-do list handy; the difference is, the tasks will be more personal and reflective. Whatever's going on in your psyche needs to be addressed now, whether it's processing a hurt, grief, fear or even excitement. Leave plenty of white space in your calendar for time to journal and meditate. Take inventory of how you spend your time and money. Are you getting a decent return, or does it feel like you keep pouring effort into an unrewarding investment? Don't be afraid to let go of things that have no place in your 2021 lineup. The whole point is to clear out what no longer serves you (and quite possibly never did), so you'll be at the top of your game when Capricorn season rolls around on December 21.
This content is created and maintained by a third party, and imported onto this page to help users provide their email addresses. You may be able to find more information about this and similar content at piano.io